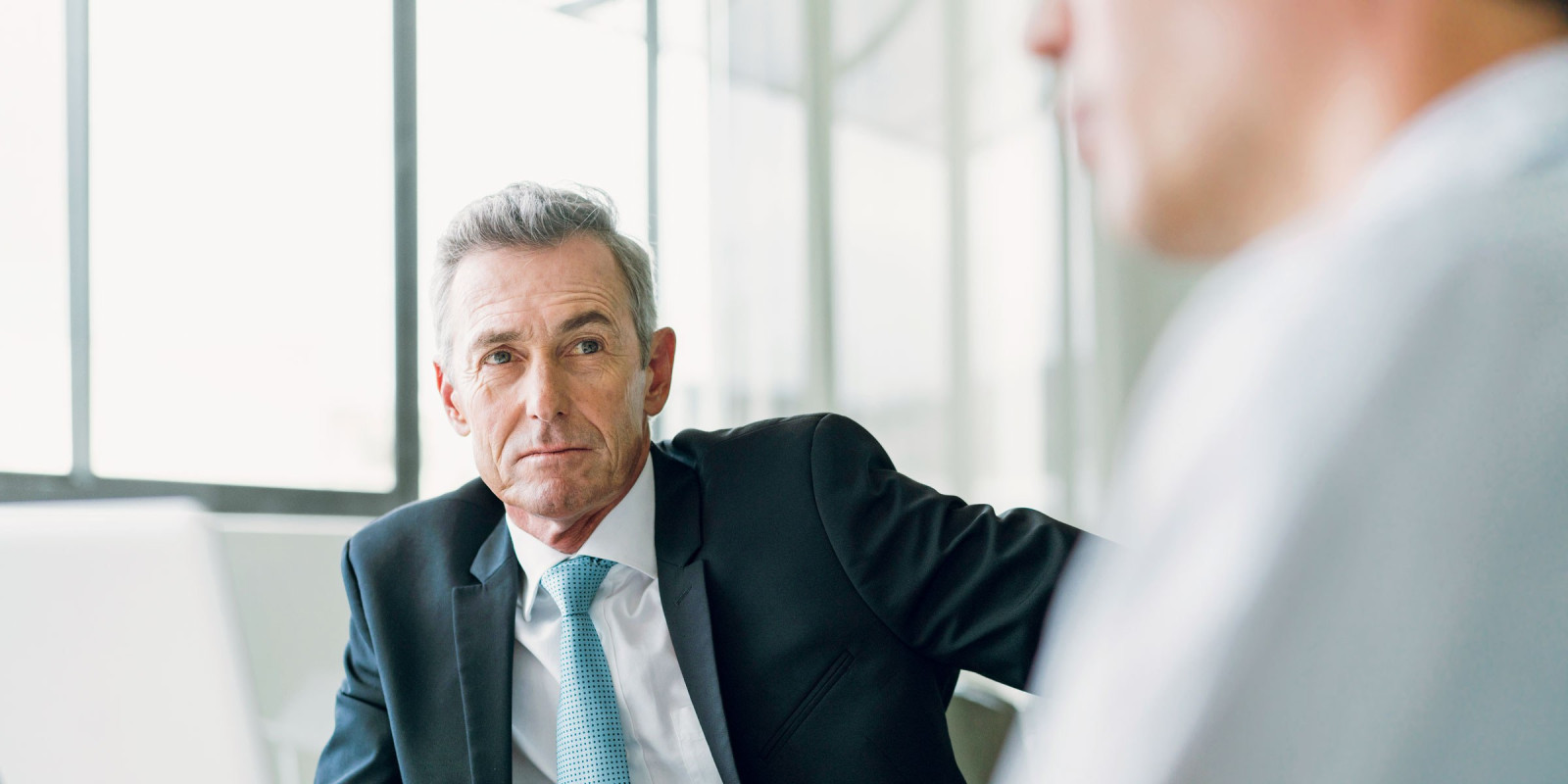 Why Zürcher Kantonalbank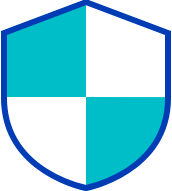 Stability
As a cantonal bank with an AAA rating, Zürcher Kantonalbank is a reliable partner with clear, longstanding ownership structures.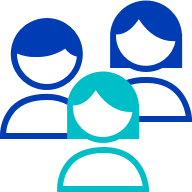 Extensive experience
Zürcher Kantonalbank has more than 20 years of experience in providing research services to its clients.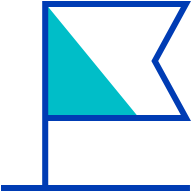 Located in Zurich
Our financial analysts and sales teams are all centrally located in the same building in Zurich, guaranteeing swift, efficient communication.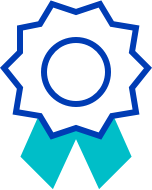 Swiss roots
Zürcher Kantonalbank's research services have won numerous awards. We may focus on Swiss real estate, but we do so from a global perspective.
Tailor-made research packages
Our research can be purchased by various client groups, including asset managers, pension funds, insurance companies, family offices, third-party asset managers and high net worth individuals.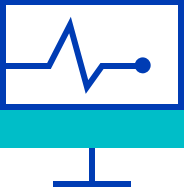 Base
Swiss real estate
Our Base service includes selected publications and access to insights via Bloomberg and email (Bloomberg: RESP ZKBA). Our research in the field of indirect real estate investment covers key listed real estate investment funds, as well as a range of listed company shares.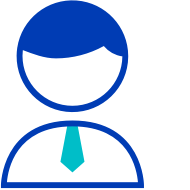 Full Service
Swiss real estate
In addition to the publications provided with our Base service, Full Service includes the following services: active support from our equity sales team (including discussions on specific markets or securities and flow information on securities with low liquidity), alongside short-term additional publications, such as initial estimates and intraday comments. If company-specific events come into play, our analysts offer timely initial assessments of the situation. An update in the form of an intraday comment is also provided after ad-hoc announcements or analyst presentations.
Specific analyst calls: individual calls by analysts on current events and issues
Subject-specific presentations by analysts
Specific analyst presentations for clients on current and sector-specific issues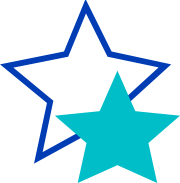 Full Service Plus
Swiss real estate
In addition to the publications and services included in Full Service, Full Service Plus encompasses the following:
Access to management meetings
Zürcher Kantonalbank organises more than 150 roadshows per year, with the option of individual or group meetings with senior management (generally CEO and/or CFO) of listed Swiss companies
Company visits
Zürcher Kantonalbank organises on-site company visits at irregular intervals, such as factory visits or meetings at sector trade fairs in Switzerland and abroad
Access to topical events and mini-conferences (generally one-day events)
Macro research
Our macro research arm includes more than 30 economists, strategists and analysts who cover global economic trends, rates, FX, commodities and public policy.

Swiss equity
Swiss real estate
Bonds
Market
FX
Commodities
Public policy