Attractive markets with outstanding opportunities
Make the most of the appealing investment prospects available in the specialist Swiss equity and real estate markets: our local expertise means we can offer you research, sales and trading services from a single source, as well as access to companies. We also host Swiss equity and real estate conferences and roadshows, with the opportunity to interact with the country's leading decision makers.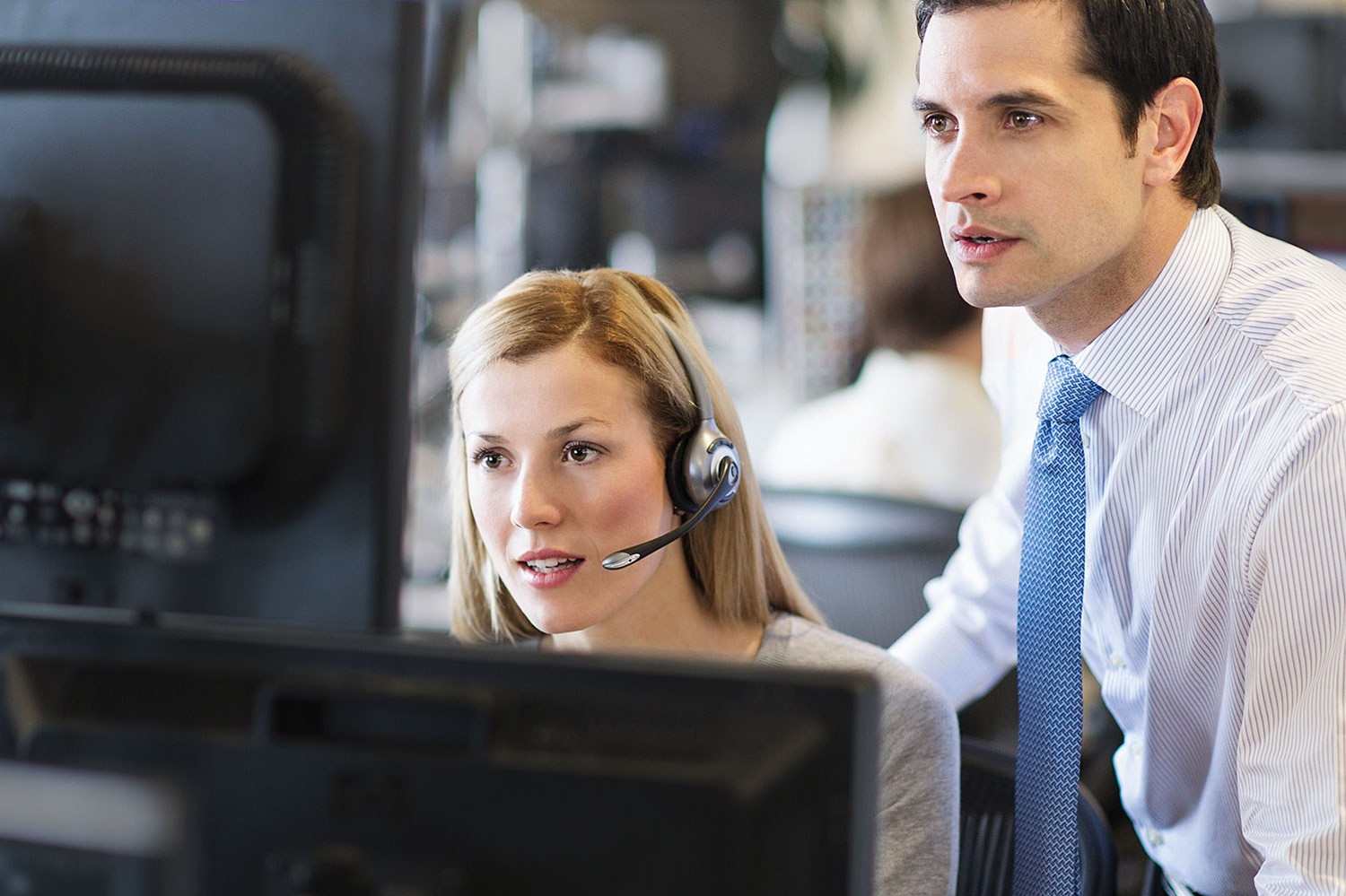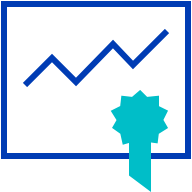 Swiss equities
Benefit from the in-depth insights generated by Switzerland's largest equity research team. Our equity brokerage advises you on the best deals and executes them with skill, while our ECM team is able to use the Swiss capital market's instruments to your benefit. And our corporate access gives you the opportunity to meet Switzerland's top business leaders.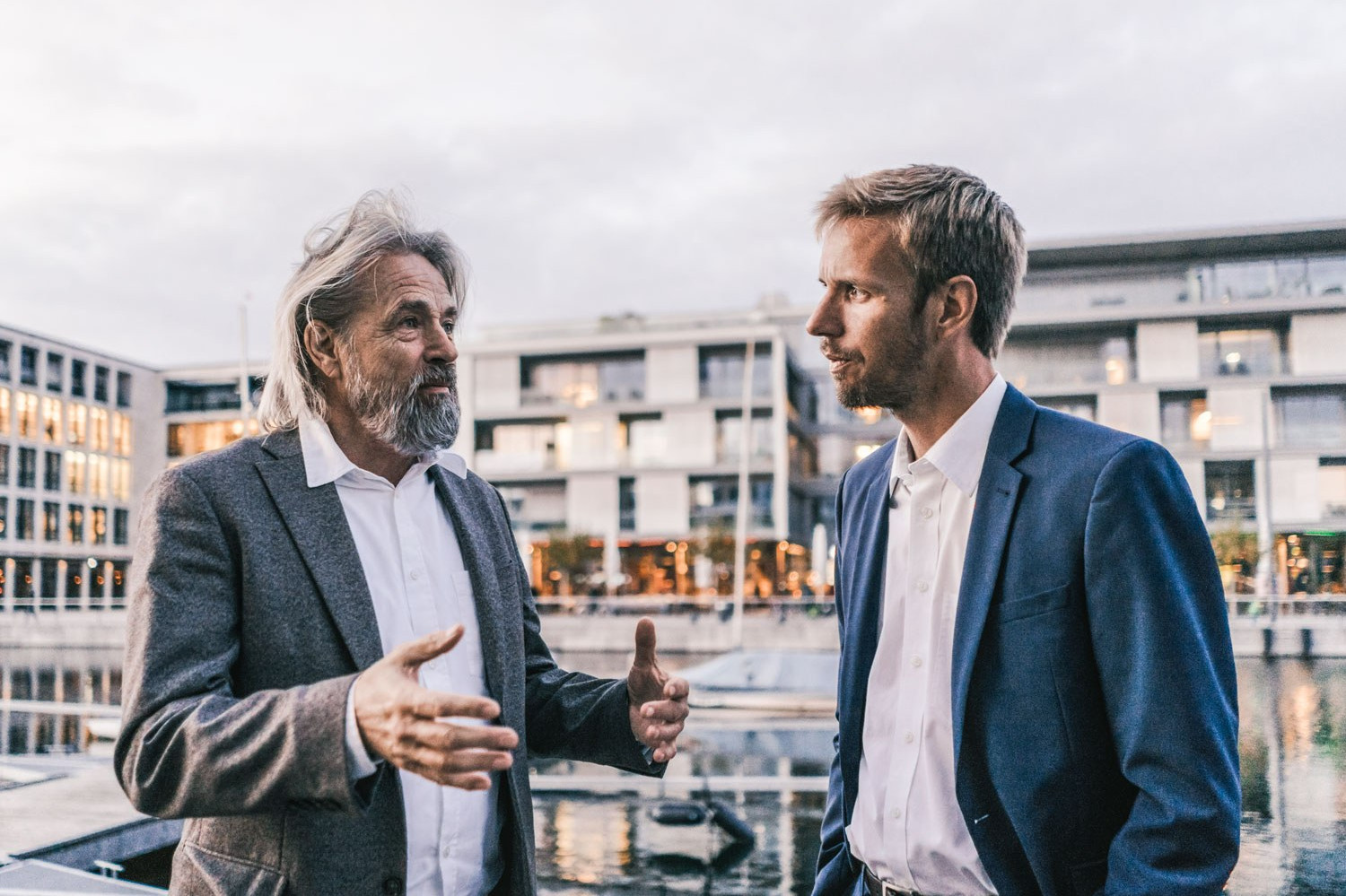 Swiss real estate
Obtain the best insights from our specialist research team in the Swiss real estate market. Initiate the best deals with our real estate brokerage and make use of our ECM experts. Our conferences and roadshows provide you with exclusive access to Switzerland's most relevant real estate companies and funds.