Inspiring connections
Our top-class conferences, site visits and roadshows offer a unique opportunity not only to get to know the top managers of the companies and their secrets of success but also to gain an impressive insight into companies themselves.
Get inspired and connect with Switzerland's most dynamic business leaders. We look forward to seeing you.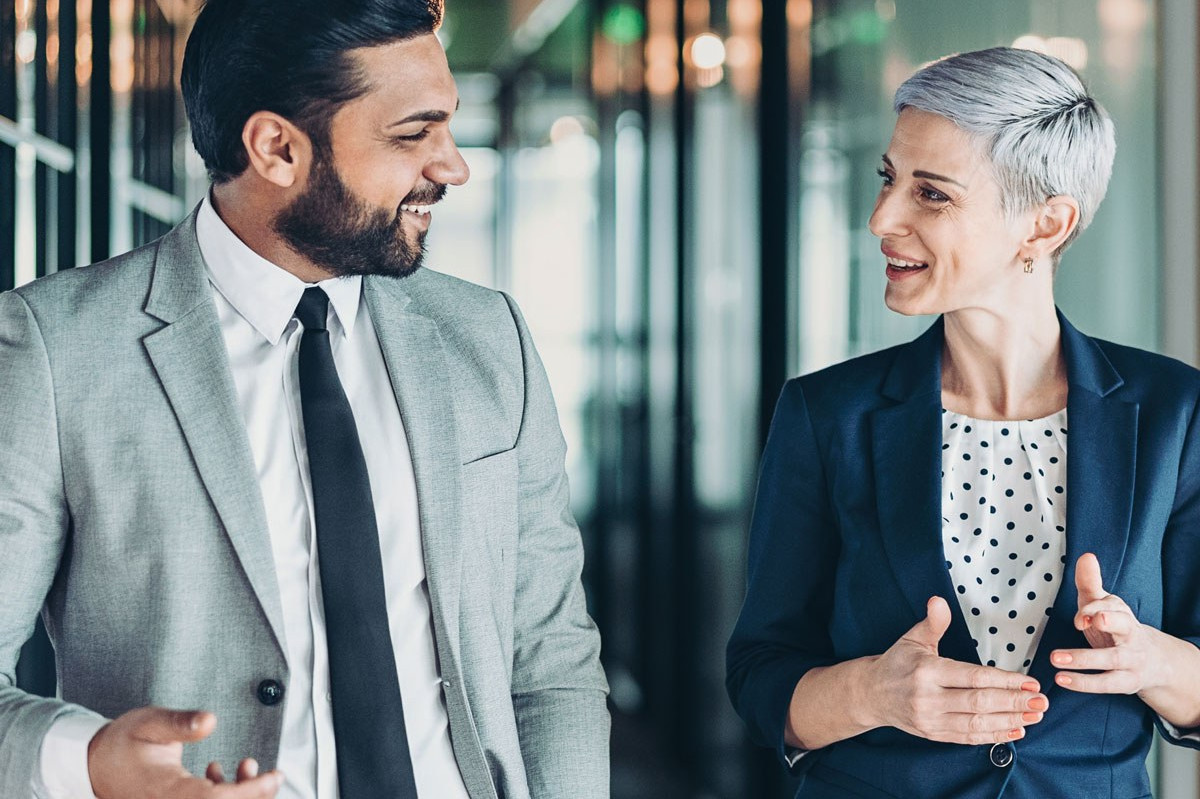 Upcoming events
We hold numerous events in Switzerland throughout the year. Save the date and do not miss the opportunity.
We offer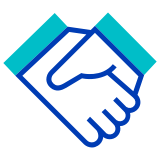 Conferences
Enjoy exclusive access at the Swiss Equity Conference and the Swiss Real Estate Conference, taking place each year in November. Both are ideal platforms for connecting with the top players.

Events
We hold numerous events in Zurich and Geneva throughout the year. Our theme conferences and site visits provide unique insights on companies and industries, from industrial to med-tech companies.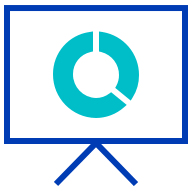 Roadshows
Attend one of our 100+ annual roadshows, each an excellent opportunity to engage with leading Swiss companies.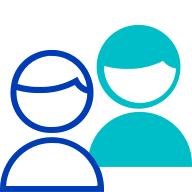 One-on-ones
Take the unique opportunity to speak personally with some of Switzerland's most influential managers.