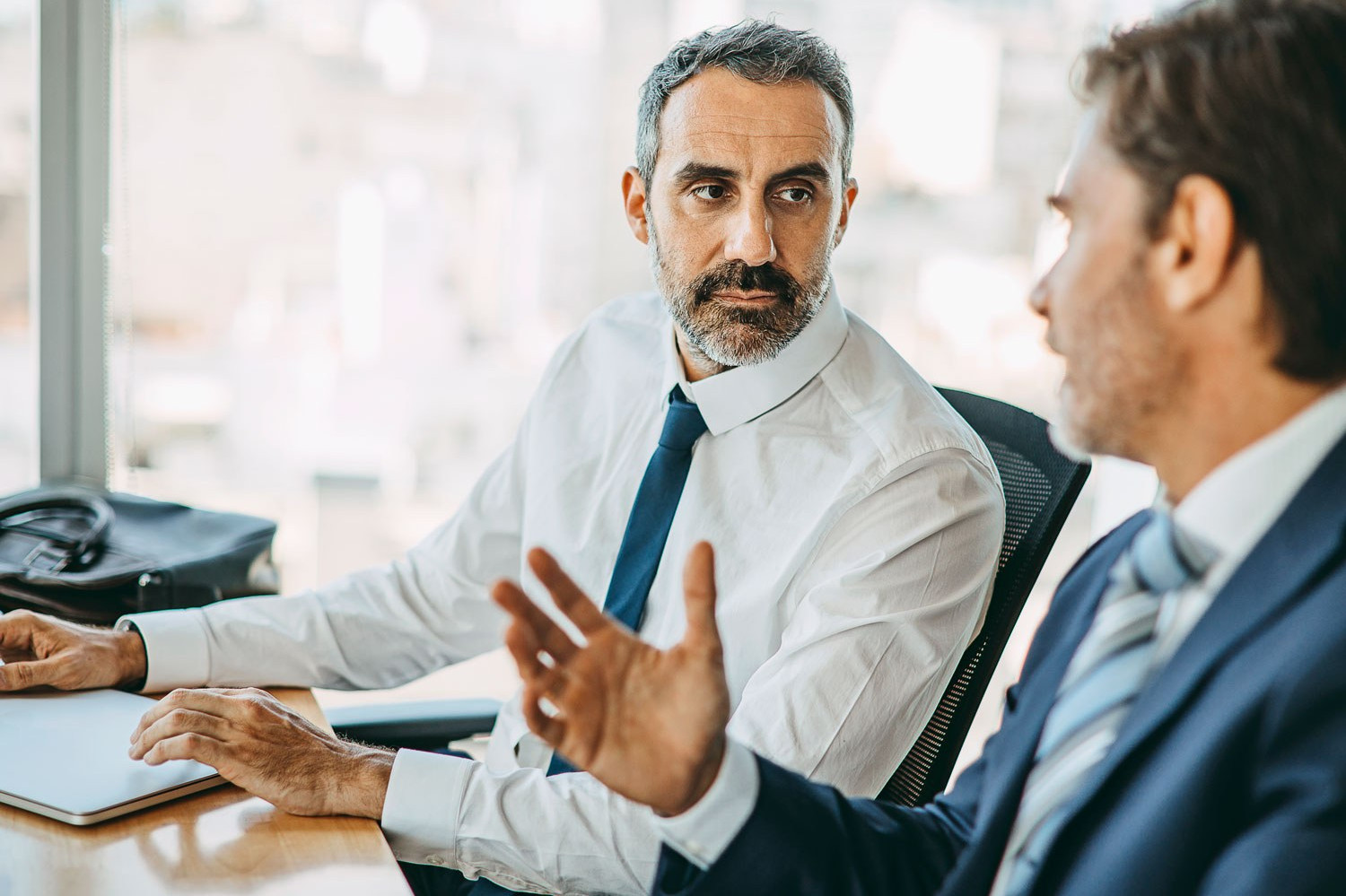 What we offer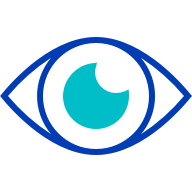 Comprehensive research
With analysis of 28 real estate funds and 12 real estate equities, we offer the most extensive research coverage of the Swiss real estate market.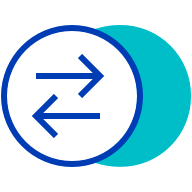 Sales and trading
Four real estate trading specialists provide access to an array of trading opportunities with flawless execution, particularly in block trading.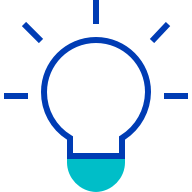 Investment ideas
We are able to draw on a strong network to generate investment ideas related to the Swiss equity market.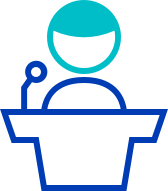 Corporate access
We offer corporate access to real estate funds and equities through more than 50 roadshows per year.
Our services in real estate sales and sales trading
Extensive sales, excellent trading execution and much more. Learn more about our real estate sales and trading services, from monitoring to brokerage through to coordinated meetings with institutional investors and managers at Switzerland's leading companies and funds. We cover more than 100 real estate investors, from pension funds and asset managers to insurance companies and external family offices.
Constant monitoring of the Swiss real estate market
Ongoing discussions with research and analyst specialists in real estate equities and funds
Centralised dealing desk for real estate funds
Order placement for real estate transaction
Real estate sell-side spec sales offered
Access to real estate specialist sales
Order execution for optimal client benefit
Primary and secondary transaction expertise
Blocks in Swiss real estate stocks and funds
Trading strategies

Discover our high-touch trading: a six-plus specialist team provides real estate market knowledge to our investors. As the no. 1 liquidity provider for real estate equities and funds, our analyst team has contacts at every company, fund and investment foundation: broad access is the secret to our success in block trading.
Best execution
Our guidelines set out how we achieve the best possible results for our clients in order execution under normal circumstances. Each year, Zürcher Kantonalbank publishes the top five execution venues in terms of trading volumes for each class of financial instrument, as well as information on the execution quality. The allocation of public offerings and public placements in the capital market is regulated by the Swiss Bankers Association.
Access to Switzerland's top management
Our high-profile conferences, property tours and roadshows offer a unique opportunity to meet the top managers at Switzerland's leading real estate companies and funds, giving you an impressive insight into the companies and funds themselves. Alongside the largest team of analysts in the Swiss real estate market, we provide an in-depth understanding of the macro environment specifically for real estate investors.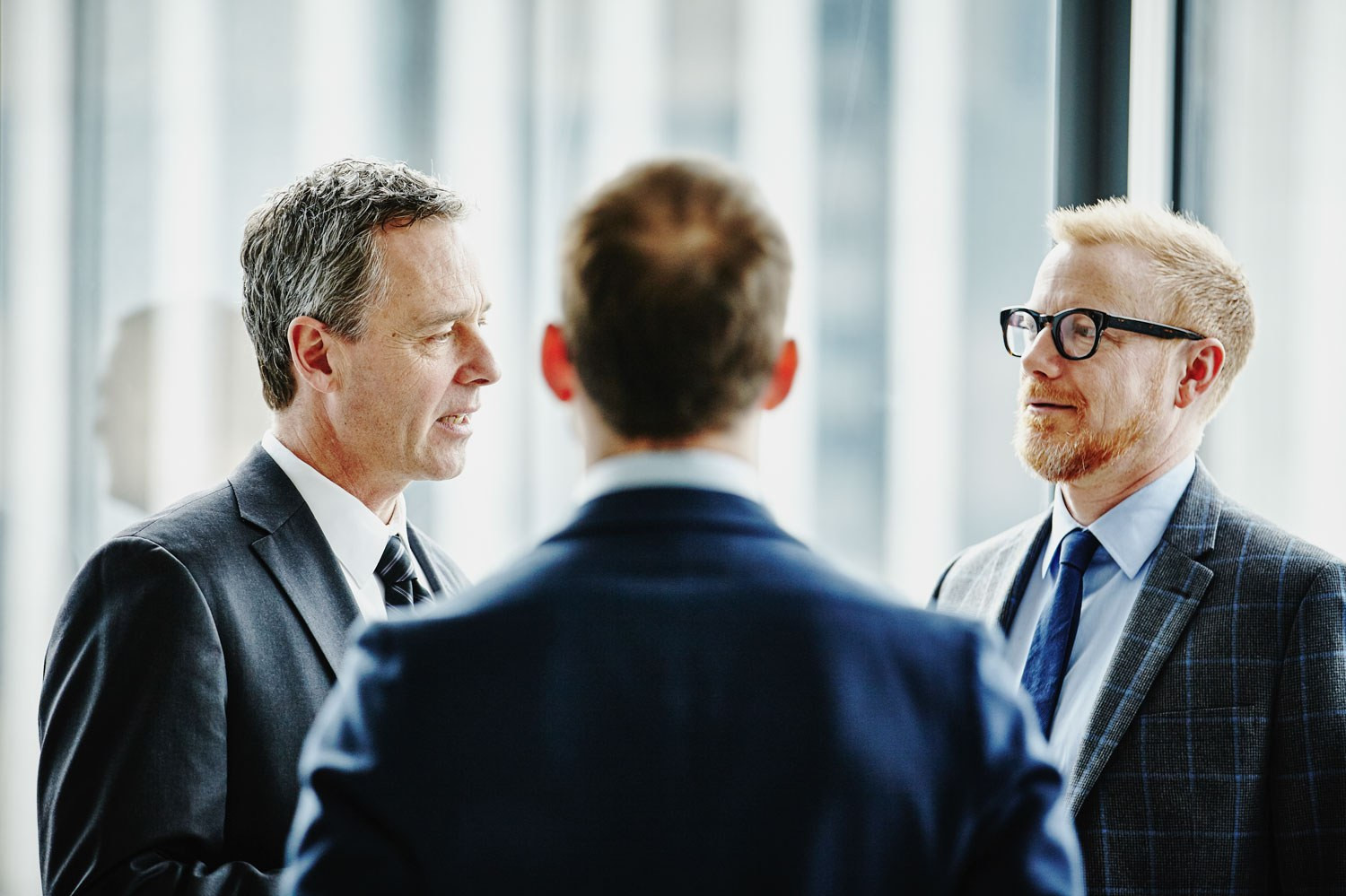 Our events
We hold numerous events in Switzerland throughout the year. Save the date and don't miss out on these opportunities!