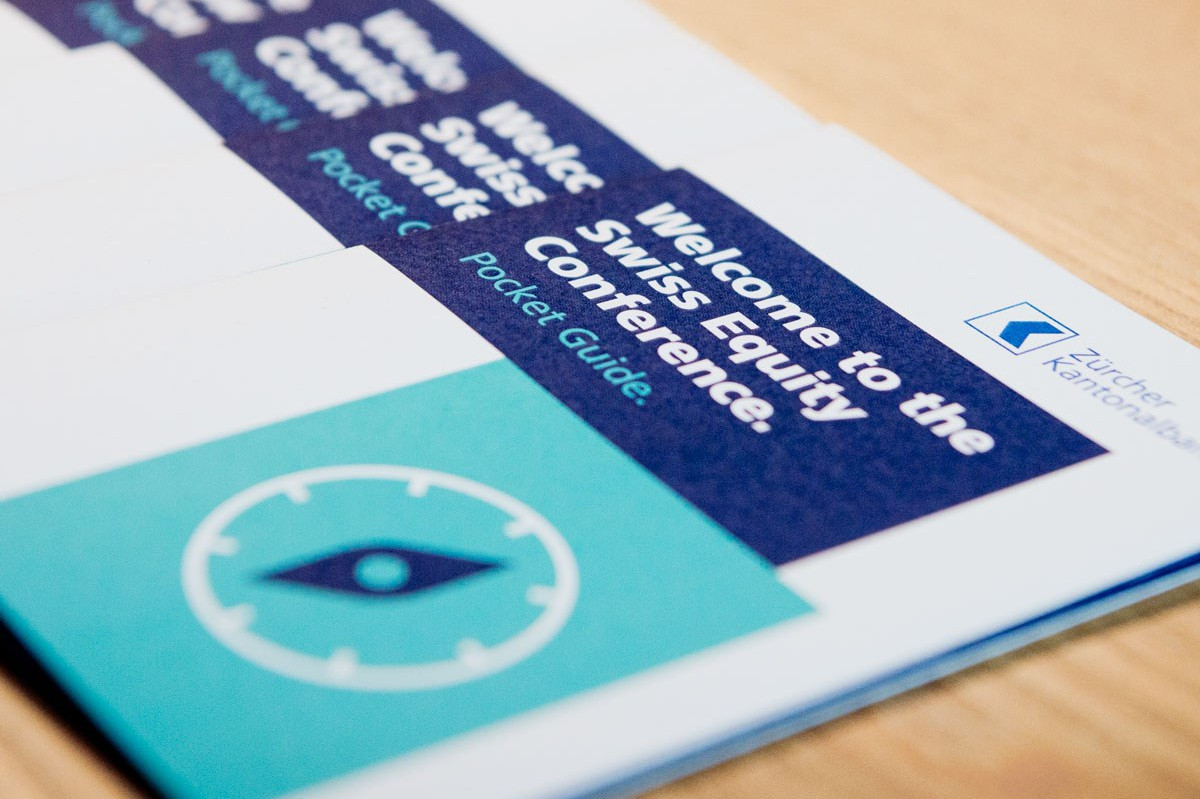 Program 2020
Choose your favourite companies, sectors and speakers in the Swiss real estate market from the Swiss Real Estate Conference program.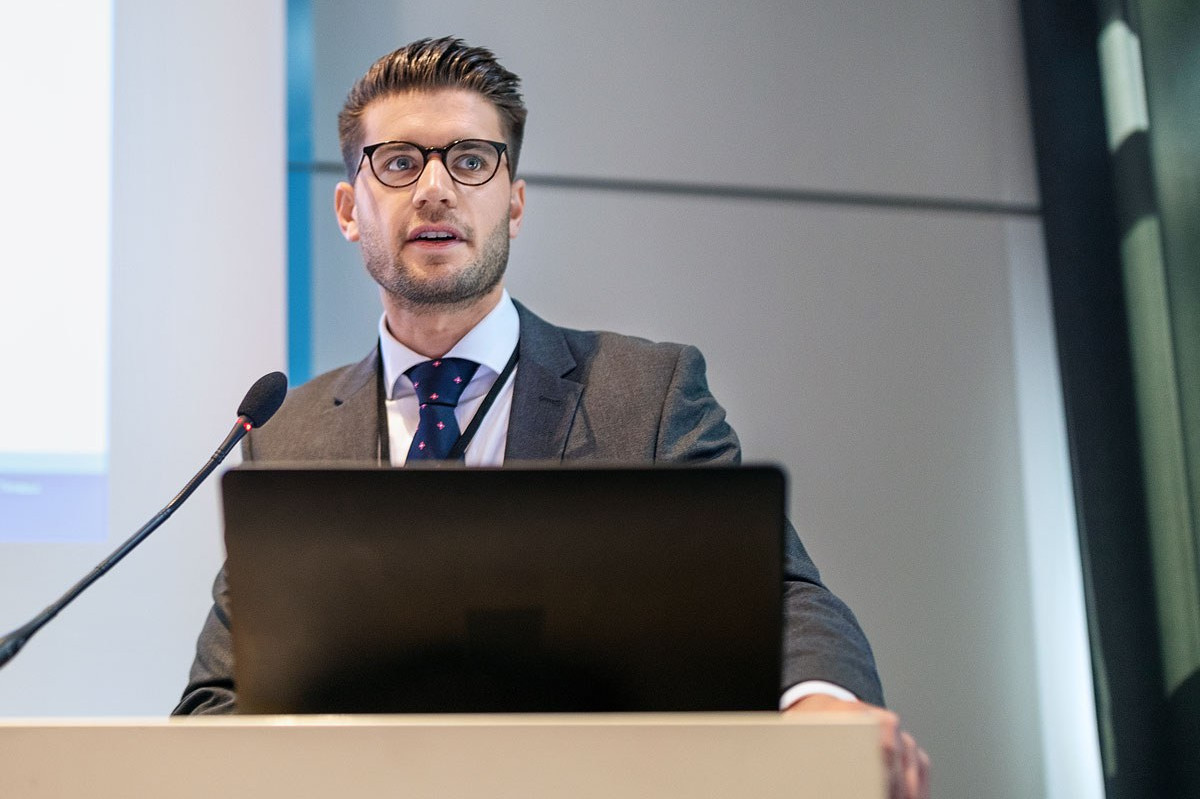 Companies and speakers
Who else will be joining? Find the complete list of companies, real estate funds and speakers participating in the Swiss Real Estate Conference.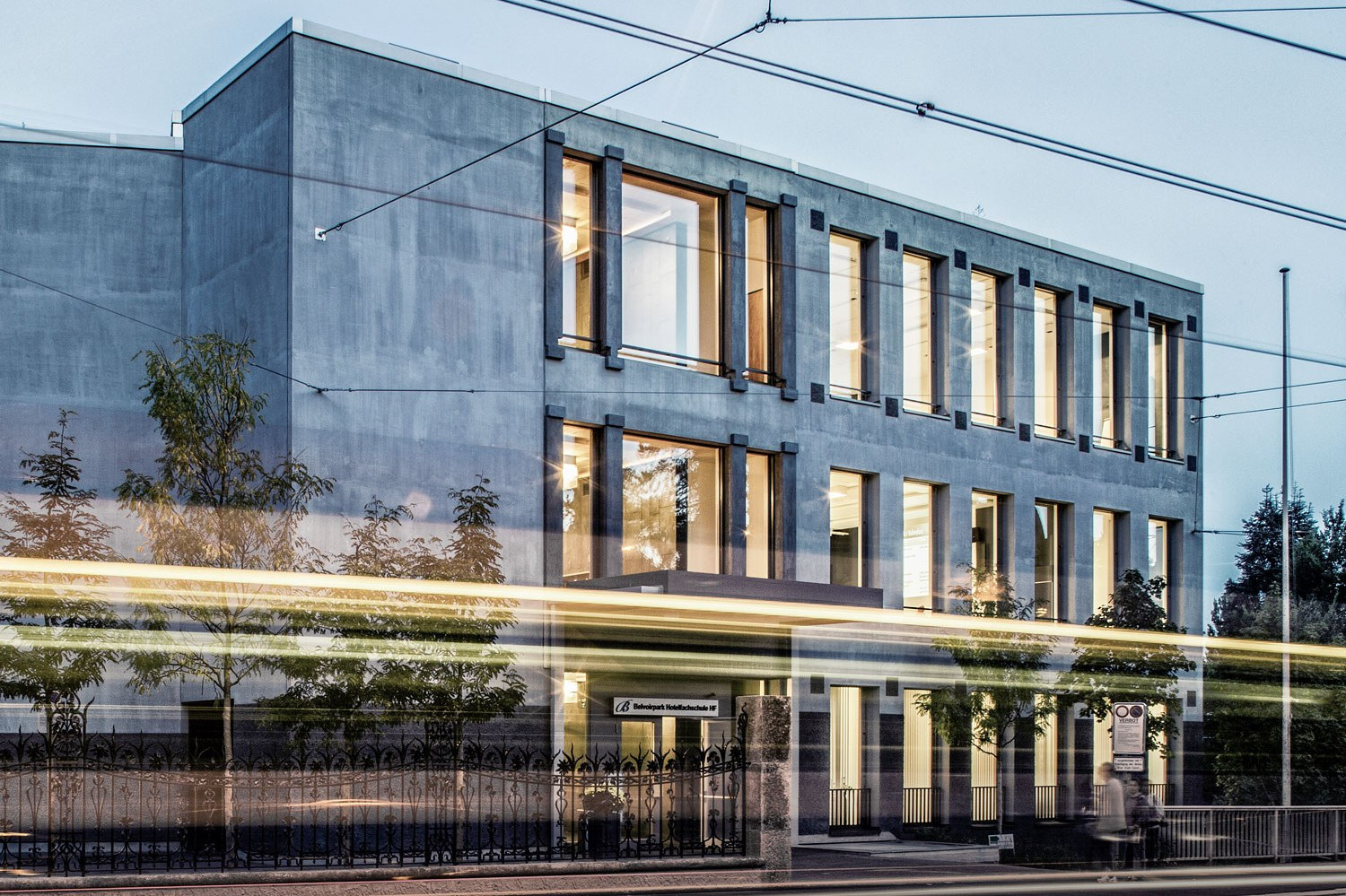 Venue
The Villa Belvoir, a historic location, will be the setting of this year's livestream event. Please note that there are no parking spaces available in front of Villa Belvoir. Please use the parking spaces at Sukkulenten-Sammlung.
Covid-19 regulations
The Swiss Real Estate Conference will be carried out in full compliance with the Covid-19 regulations of the Swiss Federal Office of Public Health (BAG). For more information about our Covid-19 safety measures, please download the PDF file below.
Marco Genepretti
Head Equity Sales and Sales Trading
Jasmin Spörri
Swiss Equity Sales
Join the Swiss Real Estate Conference
This highly anticipated event brings together real estate company leaders, decision-makers, high-profile keynote speakers and likeminded peers. We look forward to delving into the latest investment opportunities in the Swiss real estate market – and hope you can join us.