Two conferences – countless opportunities
For equities and real estate investors, the Swiss Equity Conference and the Swiss Real Estate Conference offer a great chance to meet up with industry decision-makers, investors and entrepreneurs. You can learn from high-profile speakers, engage with recognised company leaders and enjoy valuable conversations about compelling investment opportunities. We hope you can join us in 2022.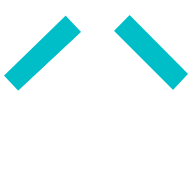 Join the conference
This highly anticipated event brings together company leaders, decision-makers, high-profile keynote speakers and like-minded peers. We look forward to delving into the latest trends in the Swiss equity and real estate market – and hope you can join us in 2022.