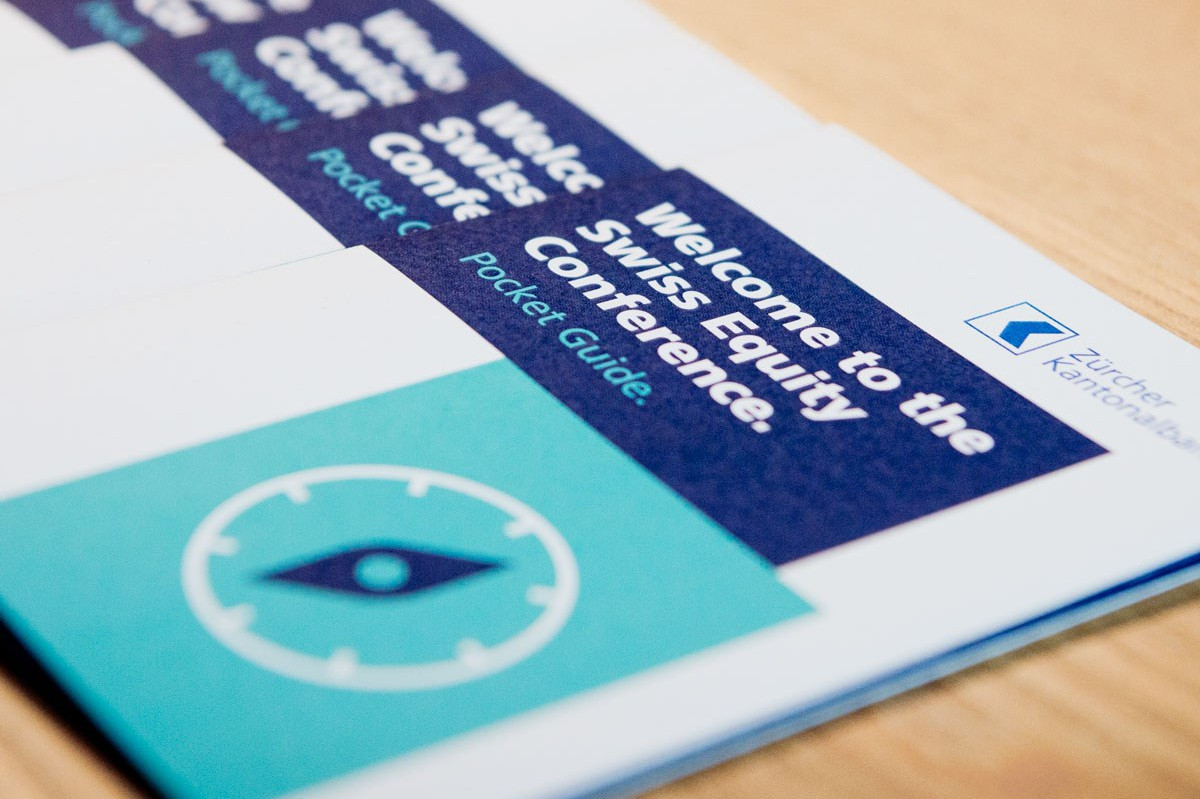 Program 2021
Choose your favourite companies, sectors and speakers in the Swiss equity world from the Swiss Equity Conference program.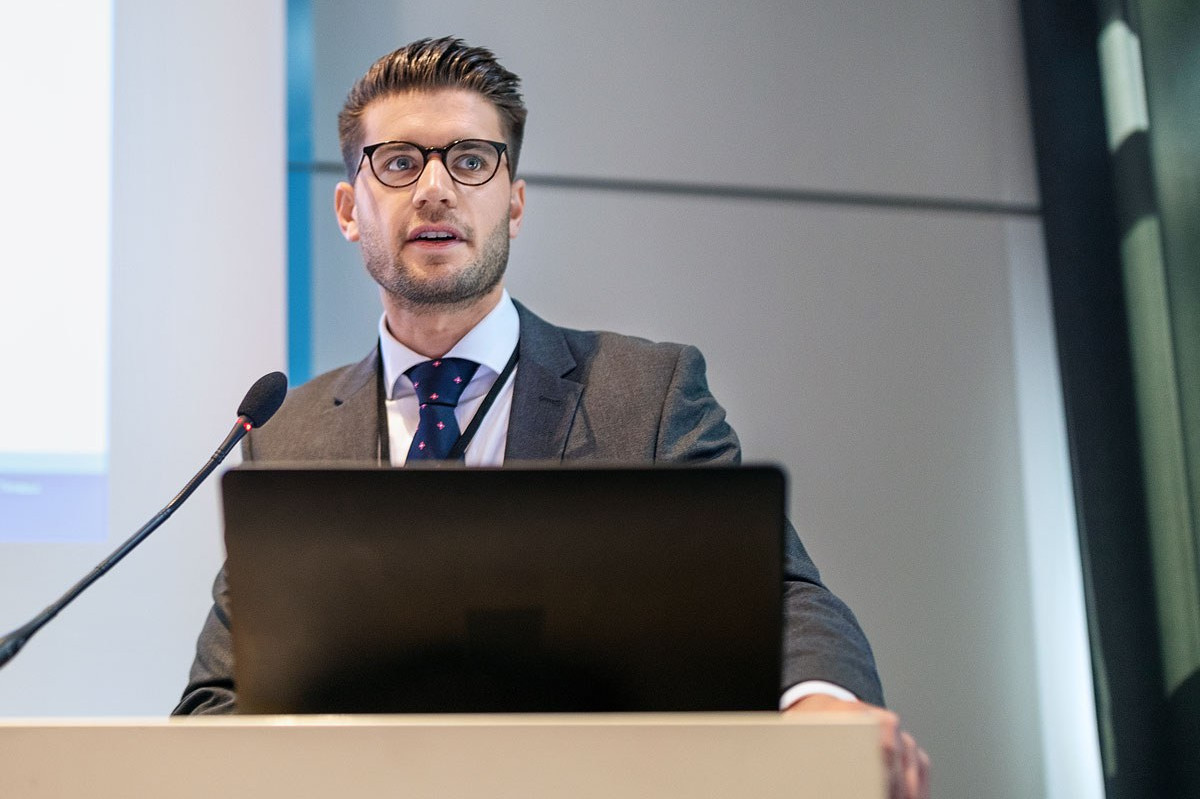 Companies and speakers
Who else will be joining? Find the complete list of companies, real estate funds and speakers participating in the Swiss Equity Conference.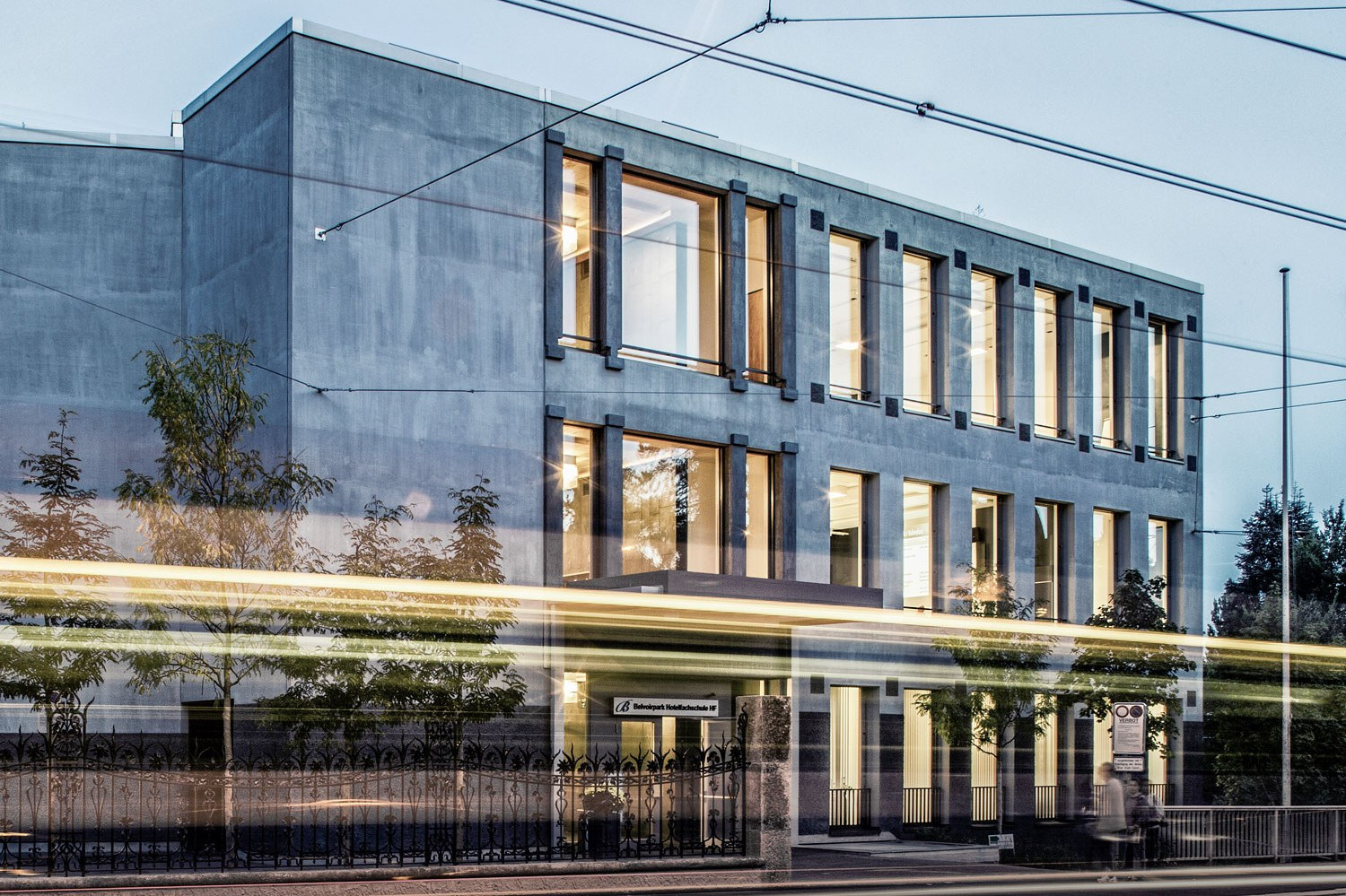 Venue
The Swiss Equity Conference will take place at Belvoirpark, an extraordinary venue with a spectacular view on Lake Zurich. Please note that there are no parking spaces available in front of Belvoirpark. Please use the parking spaces at Sukkulenten-Sammlung.
One-on-one
Take the unique opportunity to speak personally with some of Switzerland's most influential managers.

COVID-19 regulations
According to the protection concept of the event, admission is only possible with a COVID-19 certificate (vaccinated, tested or recovered). Please note: The COVID-19 certificate is only valid in conjunction with an official ID. Find out more about the validity of the certificates at zkb.ch/covid-certificates.

Marco Genepretti
Head Equity Sales and Sales Trading
Jasmin Spörri
Swiss Equity Sales
Join the Swiss Equity Conference
This highly anticipated event brings together company leaders, decision-makers, high-profile keynote speakers and likeminded peers. We look forward to delving into the latest investment trends in the Swiss equity market – and hope you can join us. Register now as space is limited.
Future insights from past events
View the list of companies and speakers who have attended Switzerland's most relevant Equity Conference in 2020.