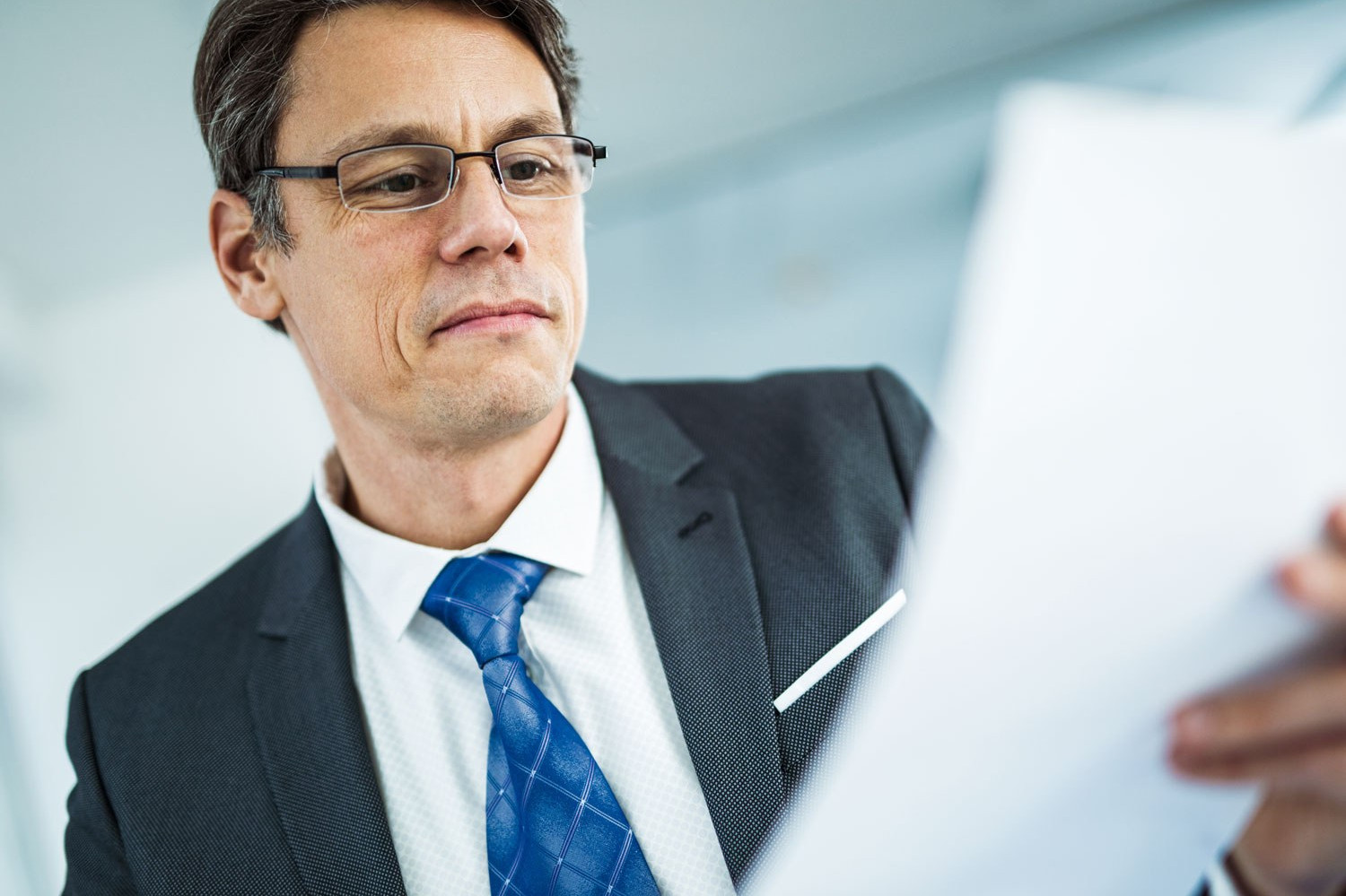 What we offer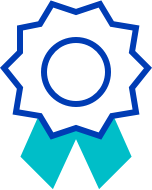 In-depth coverage
We cover more than 90% of the total capitalisation of the SWIIT Index.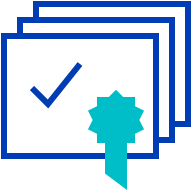 Coverage of real estate companies and funds
We cover more than 40 real estate companies and funds.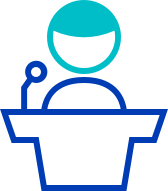 Outstanding corporate access
We host roadshows in Zurich, Geneva and London. The Swiss Real Estate Conference is the leading get-together for real estate companies and investors.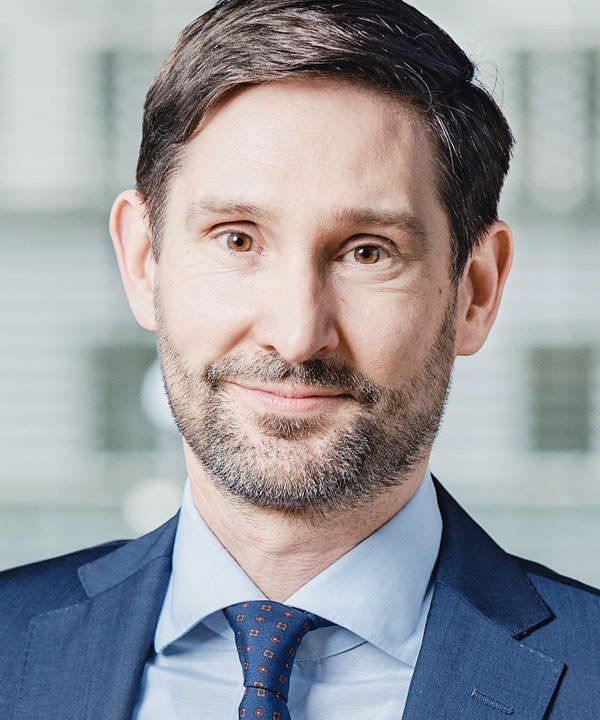 Over the last decade, investment in real estate has rightly become an essential building block in asset allocation for institutional investors.
Ken Kagerer
Ken Kagerer
Head Indirect Real Estate Research
The most comprehensive coverage of Swiss real estate
Zürcher Kantonalbank boasts the most comprehensive research coverage of Swiss equities and is committed to providing continuous, long-term research coverage. With 19 sell-side analysts, we are one of the largest local research providers for Swiss equities. We offer a variety of publications and studies on a daily, weekly and monthly basis. Our research covers the majority of companies listed on the SIX Swiss Exchange: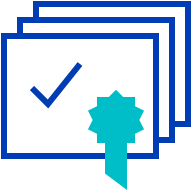 28
listed real estate fonds covered

12
real estate companies covered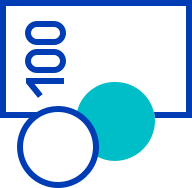 100
billion CHF in volume of non-listed equities, funds and investment foundations covered
Our publications
Our publications provide the most extensive coverage of the Swiss indirect real estate universe. Our tailor-made insights align perfectly with your investment interests and goals. We cover all the relevant market movements and company and fund developments in the Swiss market.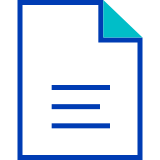 Short comments and analysis of company and market news, breaking news and analyst presentations. Brief commentaries on facts, with assessments and summaries of particular companies. Published daily before the stock markets open. Half a page per company.
Download example (PDF)
Timely, comprehensive analysis of financial results before market opening and variance analysis for results publications. Released at 8 am on the day of publication of results by Swiss companies; one page per company.
Detailed investment case studies, insights and company analysis. Comprehensive comments on companies. Published at irregular intervals; five or more pages.
Comprehensive summaries of investment case studies, including description, valuation and SWOT analysis.
Monthly publication with comments on the Swiss stock market, rating revisions, estimate updates and key figures for each company. Comments on the Swiss stock market, sector allocation and upcoming corporate events. Published monthly; 20 to 25 pages.
Access to Switzerland's top management
Our leading conferences, site visits and roadshows offer a unique opportunity to come into contact with companies' top management teams. Gain insights into the secrets of their success and financial development.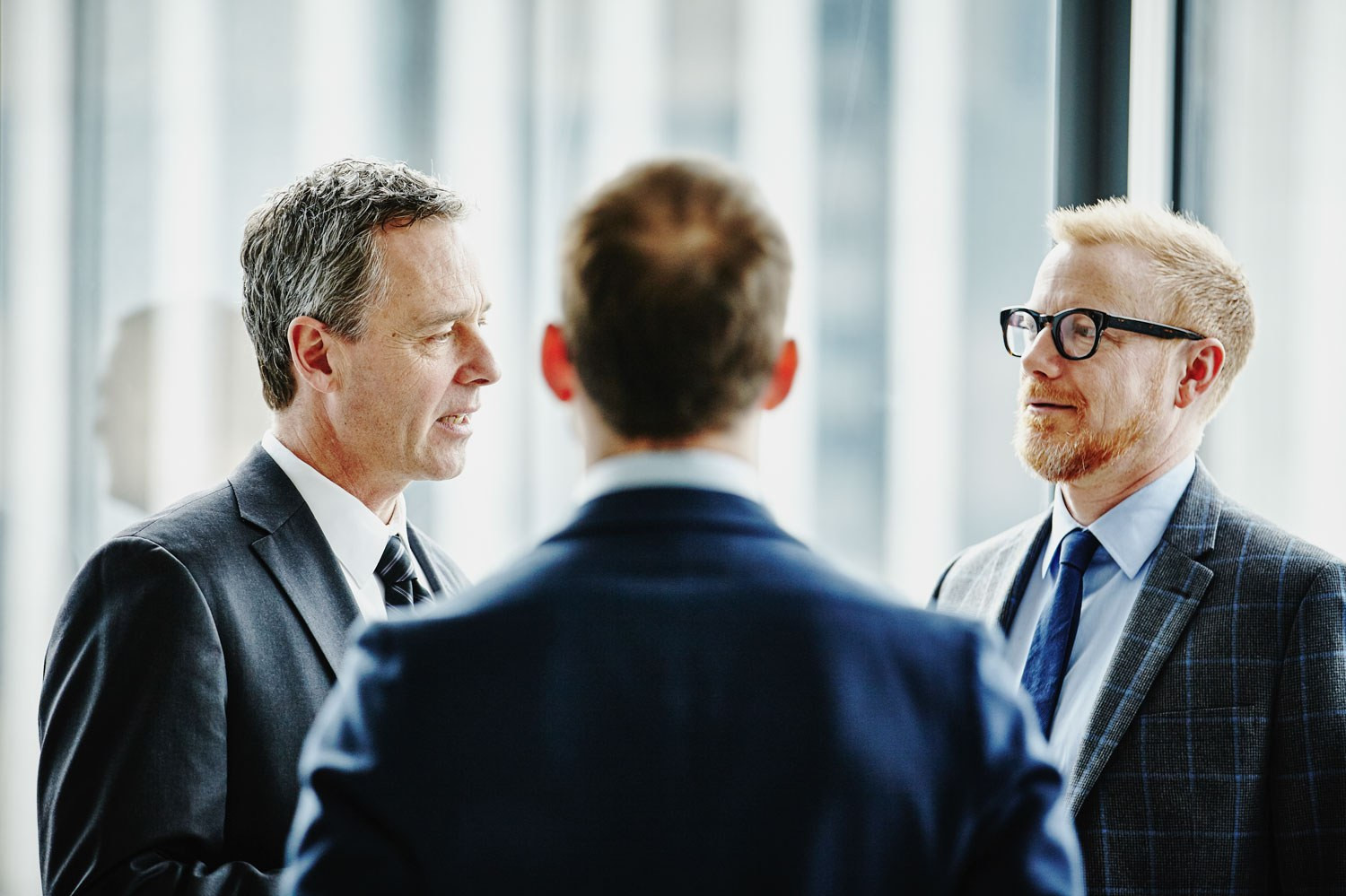 Our events
We hold numerous events in Switzerland throughout the year. Save the date and don't miss out on these opportunities!