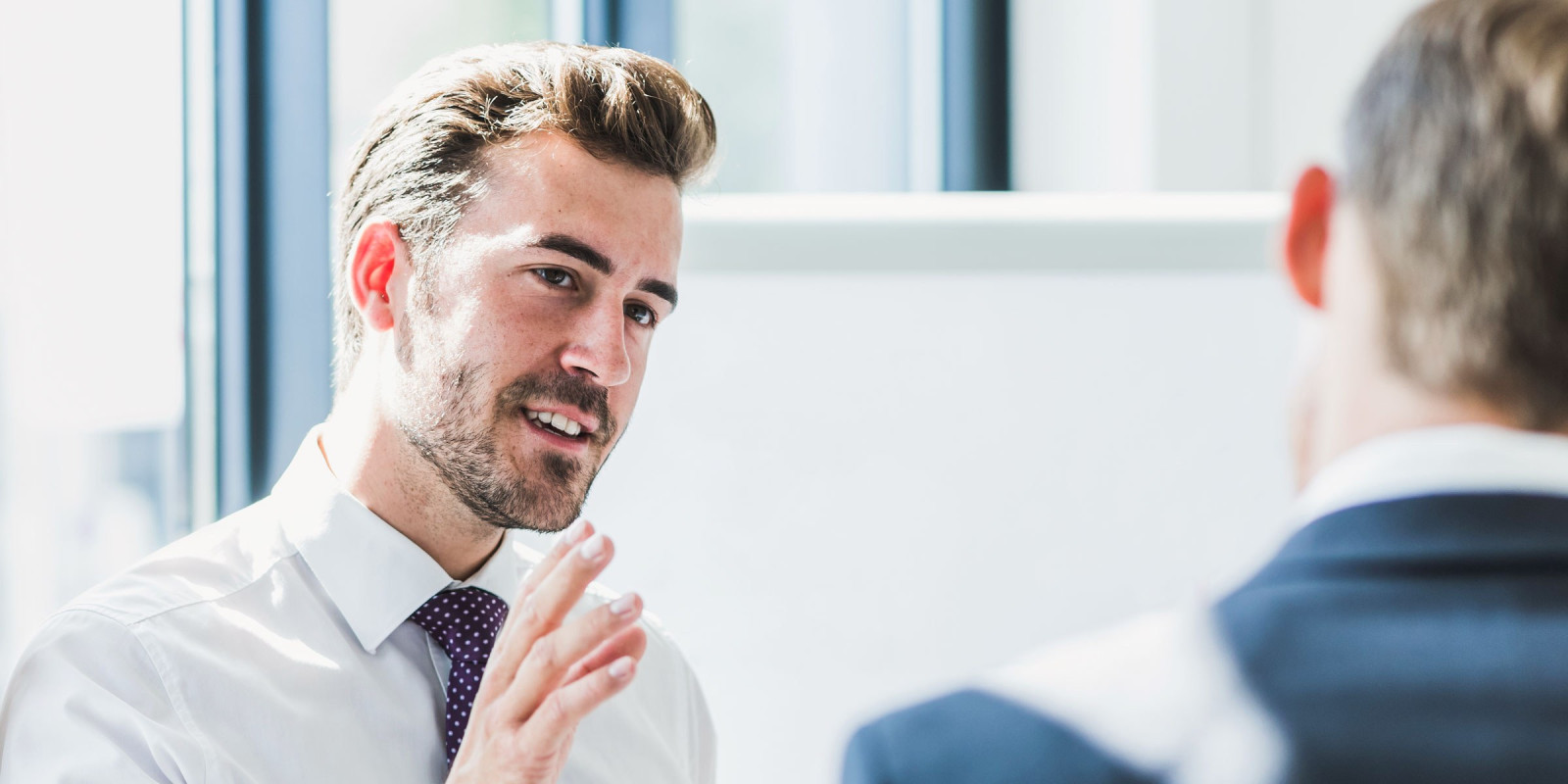 What we offer

IPOs
We specialise in initial public offerings on the SIX Swiss Exchange, with a leading position thanks to our number of syndicate roles in IPOs since 2005.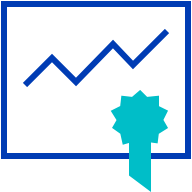 Share placements
We advise and complete share placements by means of rights offerings, accelerated bookbuildings and block trades, as the sole or joint lead manager or execution agent.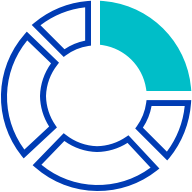 Capital structure advisory
We advise our clients on all matters relating to capital structure and implementation of these structures, thanks to our capital market products and corporate services.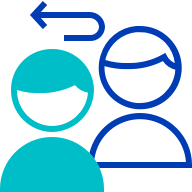 Share buyback
We assist clients in buying back their shares via various types of share buybacks and for cancellation or treasury purposes.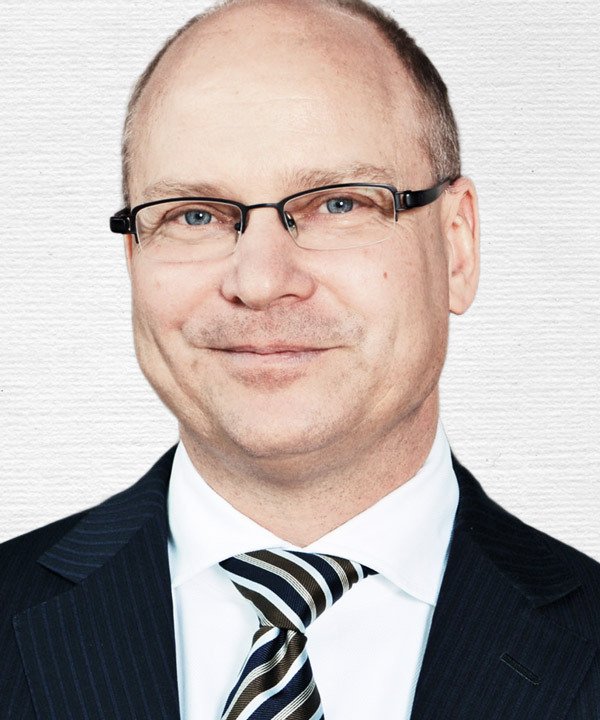 Our team has decades of experience. Large and small projects alike, we treat them all with the highest priority and enthusiasm.
Dr Richard Schindler
Dr Richard Schindler
Head of Capital Markets
Preferred partner for capital market transactions
Our broad range of products and services in the capital markets sector means we are able to offer our customers comprehensive solutions. Zürcher Kantonalbank assisted on a large number of the 415 equity capital market transactions for SIX-listed companies between 2016 and 2022 and, with 103 transactions, is top-ranked once again.
Selected reference transactions
Selected equity capital market transactions from 2020 to 2022 YTD.


Jun 2022
Capital Increase
CHF 123m
ZKB: Sole Global Coordinator


May 2022
Capital Increase
CHF 202m
ZKB: Joint Bookrunner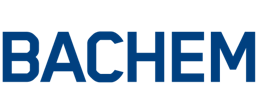 Nov 2021
Capital Increase
CHF 584m
ZKB: Joint Bookrunner


Sep 2021
Accelerated Bookbuilding
CHF 117m
ZKB: Global Coordinator


Jun 2021
Capital Increase
CHF 80m
ZKB: Global Coordinator


ZKB: Sole Lead Manager


ZKB: Joint Bookrunner


ZKB: Joint Bookrunner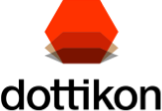 Mar 2021
Capital Increase
CHF 200m
ZKB: Sole Lead Manager


Mar 2021
Share Buy-Back, 2nd Trading Line
max. CHF 450m
ZKB: Lead Manager


Sep 2020
Share Buy-Back, 2nd Trading Line
max. CHF 500m
ZKB: Lead Manager


Jun 2020
Accelerated Bookbuilding
CHF 300m
ZKB: Joint Bookrunner
ECM instruments and services

For many years, Zürcher Kantonalbank has been one of the leading structurers of ECM transactions in Switzerland. Due to our leading role across a wide range of transactions and product types, we know the Swiss market and ECM requirements inside out.
Initial public offerings (IPOs)
Secondary offerings
Block trades
Capital increases (share placements with or without rights offering)
Placements of shares/accelerated bookbuildings
Shareholder options
Share/scrip dividends
Mergers
Tender offers
Spin-offs
Share buybacks (discretionary strategies and benchmark-oriented structures)
Nominal value reductions
(Reverse) splits
Share conversions
Capital structure advisory
Debt capital market and special products

The Debt Capital Markets and Special Products departments at Zürcher Kantonalbank stand for best-in-class comprehensive advice for our clients on all our debt capital market products. Our particular strengths lie in issuance of public straight bonds, green bonds, convertible bonds, private placements and hybrid structures.
Through regular exchanges with investors, Zürcher Kantonalbank benefits from up-to-the-minute information from bond investors on their needs in terms of maturities, volumes and rating classes. We generate substantial demand in all the relevant investor segments and, with the largest Swiss franc sales team, have outstanding placement power through a unique network of institutional investors and cantonal banks, and exclusive access to Zürcher Kantonalbank's asset management.
DCM instruments and services
When it comes to DCM transactions, Zürcher Kantonalbank is one of Switzerland's leading experts – and has been for many years. No matter what kind of debt capital market issue you're interested in, we're experts in the field and are happy to advise you to ensure your success.
Equity-linked and straight bonds
Green bonds
Hybrid instruments
Capital structure advisory
Restructurings
Bond repurchases
Regular capital market updates
Receive updates on debt capital market activities in our monthly Capital Market Newsletter and learn about equity primary market activities in our quarterly IPO Newsletter.