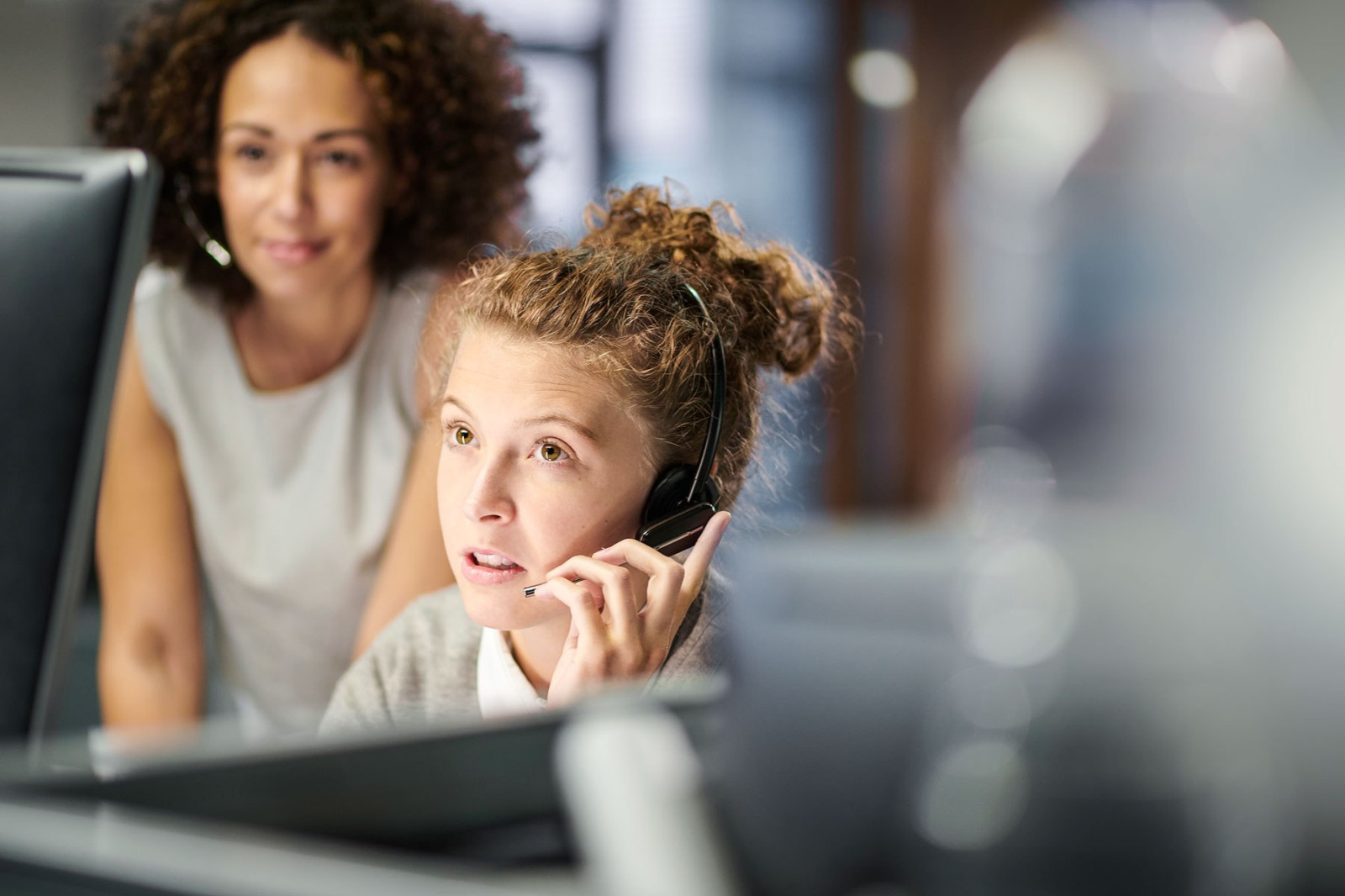 What we offer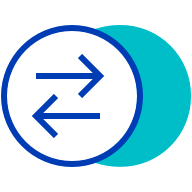 Equity trading
Access to a host of trading opportunities, multiple platforms and block transactions, all with best-in-class execution.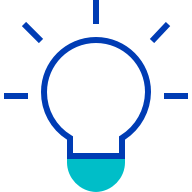 Investment ideas
We draw on experience, expertise and a strong network to generate investment and trading ideas.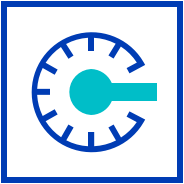 Warehousing for small and mid-caps
One execution and settlement for illiquid small and mid-caps.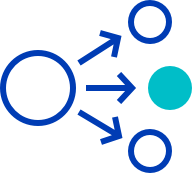 Access to liquidity
We provide unique liquidity access to Swiss equities. We offer a wide range of trade match opportunities through SI, dark pools, off-market transactions and other venues.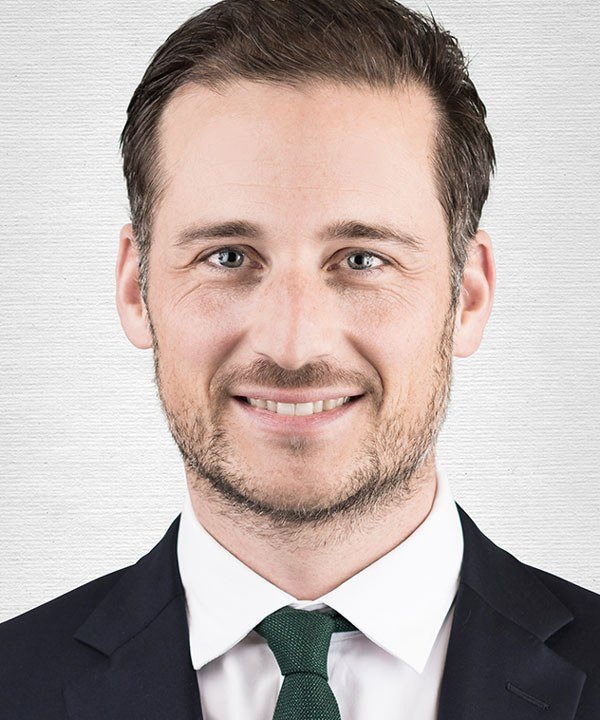 With my team in Zurich and London, we strive for well-founded, profitable equity recommendations and impeccable execution.
Marco Genepretti
Marco Genepretti
Head of Equity Sales and Sales Trading
Our services in equity sales and sales trading
With a team of 16 experts, boasting decades of experience, we offer a broad range of services relating to equity sales and sales trading. This is the role we play in your personal investment success on the Swiss equity market.
Investment ideas and opinions relating to companies and the market
Investment recommendations and sample portfolios with track records
Research-driven process that delivers crucial investment information about companies in key industries
Value creation through a combination of research, in-depth knowledge and experience in equity sales
Corporate access for our institutional investors to the top management of more than 200 companies a year, including deal and non-deal roadshows, flagship conferences, field trips, site visits and other bespoke events
Major contribution to Alpha Capture platforms
Access to investors located in Switzerland, the UK, Austria, Italy, Liechtenstein and Germany. Upcoming markets: US and France
Resources and services to leverage trade flows from our large client network
Customised execution service for high-touch and low-touch cash equity trading
Assistance to boost institutional client understanding of trading events, sector trends and market dynamics
Thorough client briefing on our electronic trading services and order handling practices
Market-making (currently 40 active mandates) and share buybacks (various SMI and SPI companies)
Advice on execution strategy from product specialists in all equity liquid markets, as well as distinctive trading insights, liquidity provision expertise and customised solutions for investment objectives
Innovative solutions to access liquidity, including actionable indications of interest (IOIs), automated capital commitment on algorithmic orders and conditional orders for enhanced block-seeking functionality
Centralised dealing desk for banks, asset managers and institutional clients
Brokering of blocks in small, mid and large caps between potential buyers and sellers, no order book crossing
Warehousing for small and mid-caps
Daily and weekly market updates to your mailbox
Our experienced sales team and sales trading team work closely with our research analysts to disseminate information to clients in a timely manner. Receive daily and weekly updates quickly and efficiently, so you can make investment decisions swiftly and, more importantly, precisely.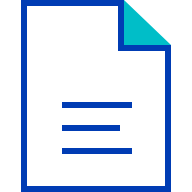 ZKB Midday Snapshot
We highlight the most important changes on the stock market once a day and show the reasons for any movement.
Download example (PDF)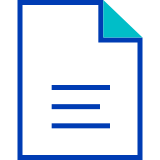 BlueMosaic by Zürcher Kantonalbank
Our BlueMosaic quantitative stock model shows which stocks you should buy or sell, based on specific system-based parameters.
Download example (PDF)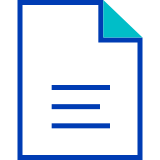 Steinfels Update
Every Monday, our sales team shares the most important market updates, macro and micro events, paired with our editors' impressions and experiences, with the aim of simplifying your investment decisions.
Download example (PDF)
Trading strategies
Learn more about our high-touch and low-touch trading strategies. With our wide range of algo strategies, we enable our clients to execute their stock market orders in the most effective way.
LIQUIDITY-SEEKING
EASY
LIQ. SEEKING
SMALL CAP
BENCHMARK
BENCHPART
VWAP
TWAP
CLOSE
I.S.
TIMING
POV
UTILITY
LIQUIDITY-SEEKING
BENCHMARK
BENCHPART
VWAP
TWAP
CLOSE
POV
Best execution
Our guidelines set out how we achieve the best possible results for our clients in order execution under normal circumstances. Each year, Zürcher Kantonalbank publishes the top five execution venues in terms of trading volumes for each class of financial instrument, as well as information on the execution quality. The allocation of public offerings and public placements in the capital market is regulated by the Swiss Bankers Association.
Access to Switzerland's elite managers
Our top-class conferences, site visits and roadshows offer a unique opportunity not only to meet top managers and learn the secrets of their success, but also to gain an impressive insight into the companies themselves.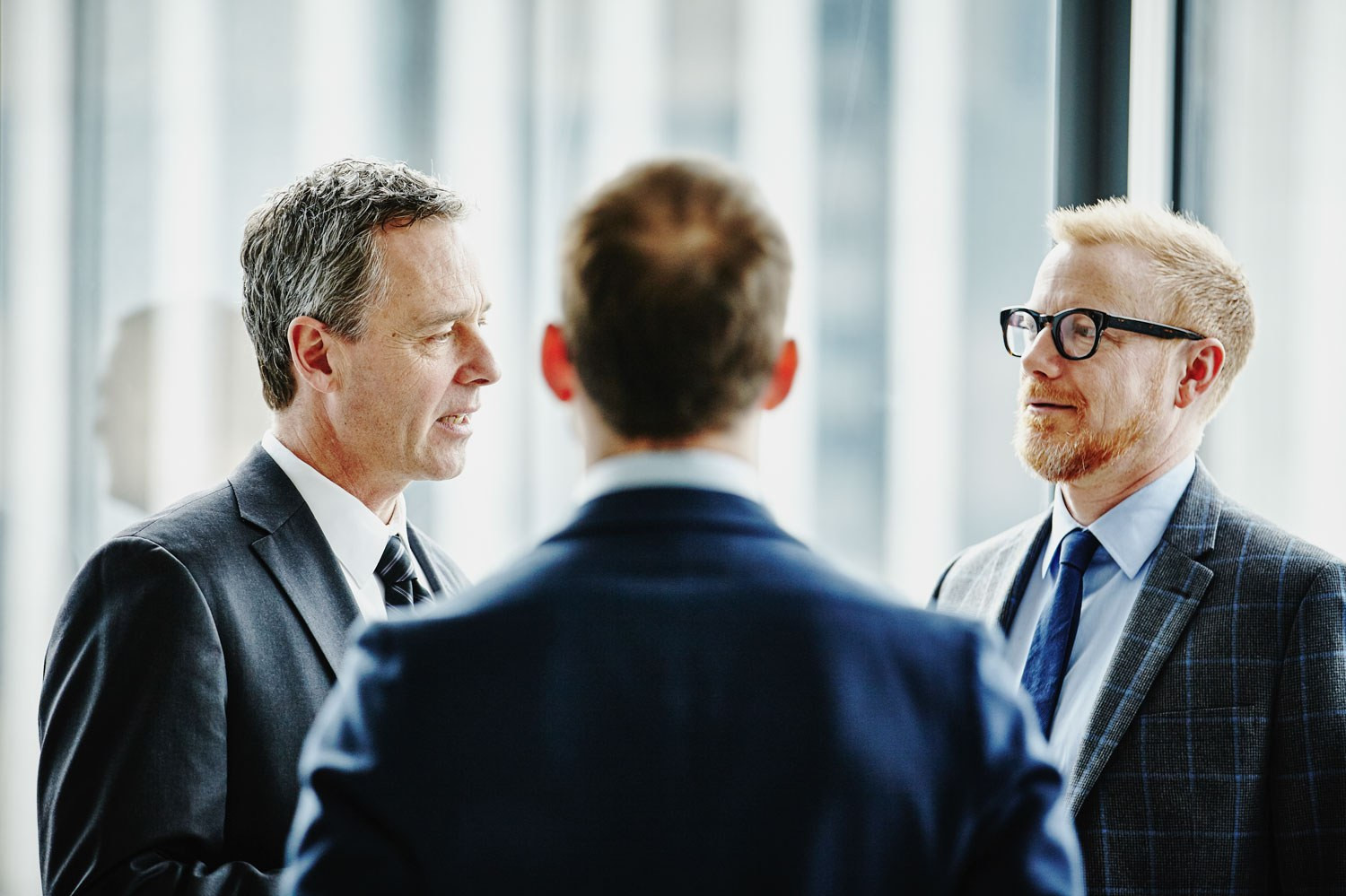 Our events
We hold numerous events in Switzerland, Germany and the UK throughout the year. Save the date and don't miss out on these opportunities!