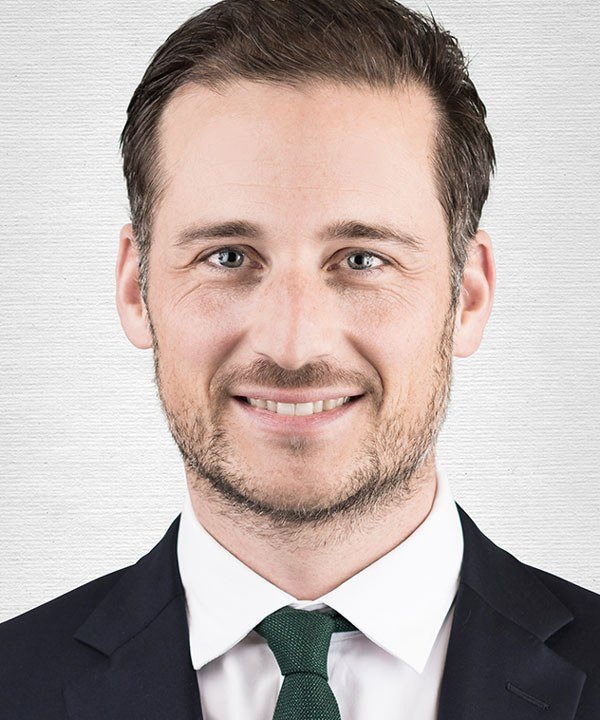 The largest Swiss Equity and Real Estate Conference was a huge success. The two-day event was attended by 230 investors from Switzerland and Europe who shared their personal experiences and held valuable discussions regarding investment opportunities.
Marco Genepretti
Marco Genepretti
Event Manager and Head of Equity Sales and Sales Trading

The professional organisation of the Swiss Equity Conference, the immediate access to a broad investor base plus the easy possibility to build up personal relationships enrich our continuous exchange with investors.
Philipp Gmür
Philipp Gmür
CEO Helvetia
At Belvoirpark Hotelfachschule, where students usually learn the fine art of gastronomy, a number of CEOs assembled for a discreet rendezvous on 3 and 4 November 2021. Investors and companies shared their plans for the future and for business at the third Swiss Equity and Real Estate Conference. Face-to-face meetings were particularly popular last year.

As the local bank, Zürcher Kantonalbank understands Zurich's economy better than anyone. It uses the Swiss Equity and Real Estate Conference as an annual brokerage platform for companies and their potential investors. It is an opportunity for executive board members to present their plans and for investors to ask questions or register their interest. During panel debates and individual talks, the aim is to boost confidence and share relevant insights.
The event is a large-scale conference at the heart of the financial hub of Zurich, with the opportunity to meet an array of potential and existing shareholders.
Wolfgang Wienand
Wolfgang Wienand
CEO of Siegfried
The format is an efficient, valuable component of our investor relations programme.
Stephan Lynen
Stephan Lynen
CFO of Clariant
The conference is the perfect platform for talking with investors about Givaudan in a relaxed, comfortable atmosphere.
Tom Hallam
Tom Hallam
CFO of Givaudan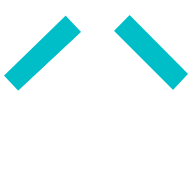 Join us in 2022
This highly anticipated event brings together company leaders, decision-makers, high-profile keynote speakers and like-minded peers. We are already looking forward to the next event on 3 and 4 November 2022 in Zurich. We hope you can join us.